Sustainable Infrastructure
Providing innovative and sustainable solutions for the energy needs of today and tomorrow.
Lone Cypress' senior leadership team believes that to achieve the energy transition, energy's past must intersect with energy's future. Renewable technologies stand at the center of sustainable innovations currently transforming the modern energy industry.  As a developer of energy infrastructure, Lone Cypress understands its responsibility in facilitating this energy transition.  We believe that value creation and sustainable development are complementary goals.  Our team is committed to upholding the highest standards of environmental protection and community stewardship.  We are proud to provide our clients with outstanding value while helping to create a sustainable energy future for future generations.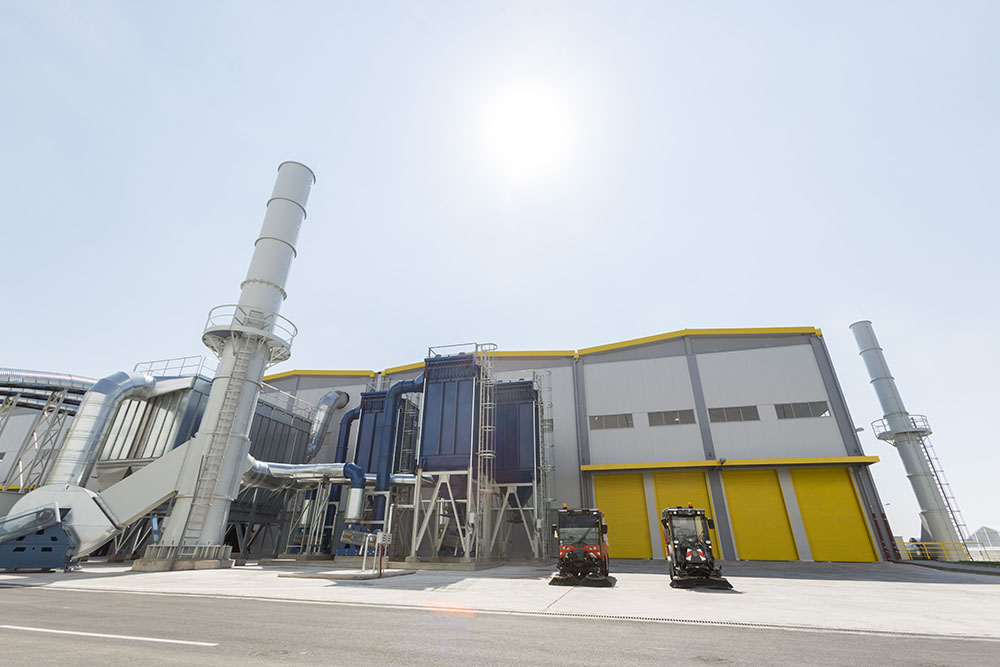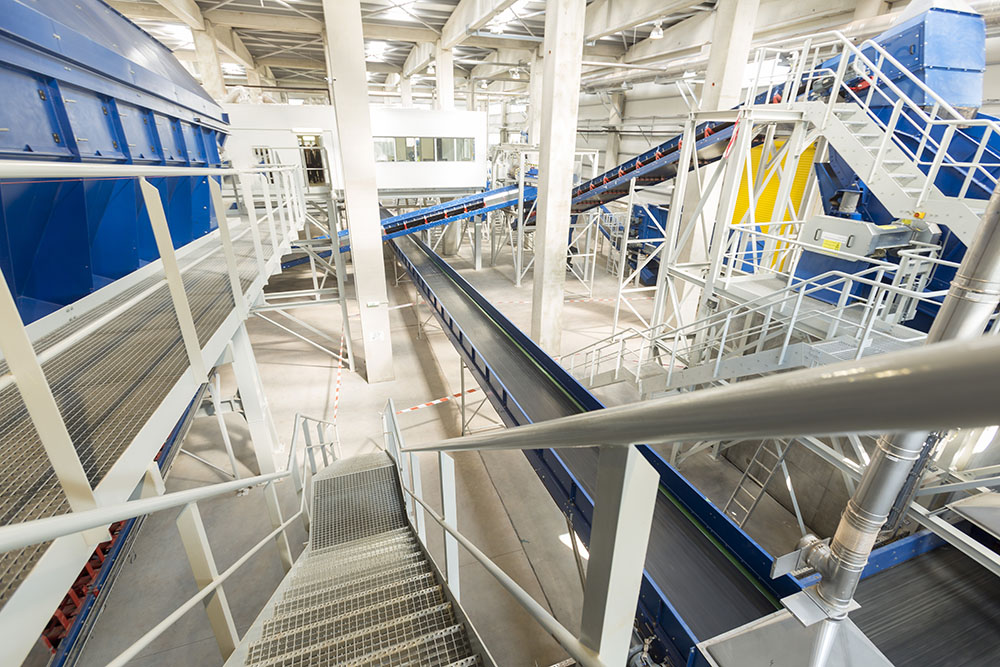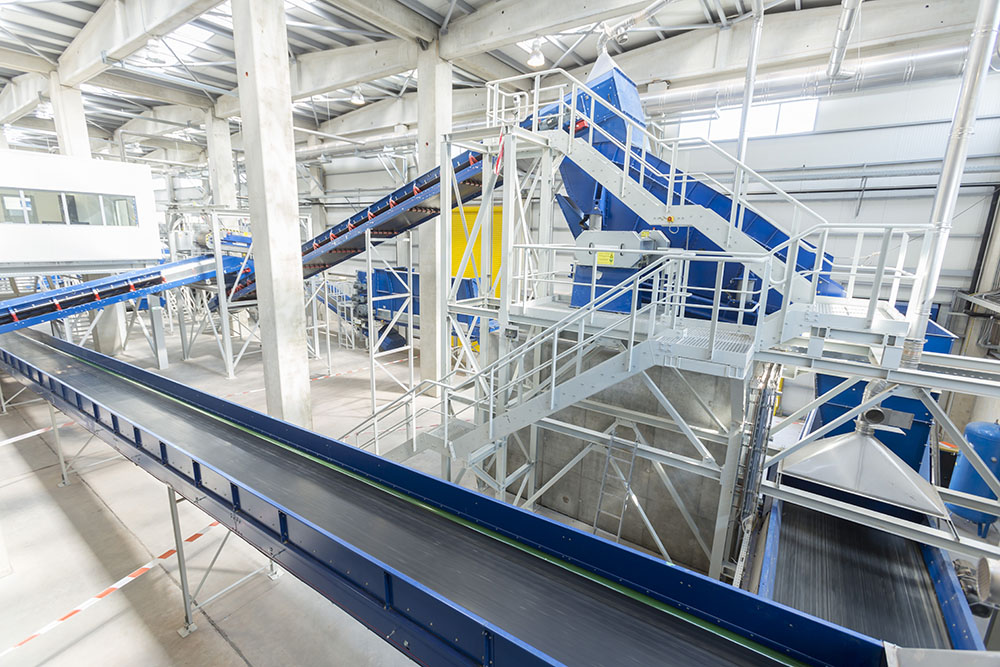 Waste to Energy
Lone Cypress is an industry leader in the development of waste to value facilities, offering a comprehensive suite of technical solutions for the development of this infrastructure. Converting waste to renewable fuels such as RNG and hydrogen is a vital part of decarbonizing the waste industry and represents an instrumental step in the transition towards a circular economy.  Utilizing chemical, mechanical, and biological treatment systems, these facilities recover biomass, plastics, and other carbon-based materials from municipal solid waste and convert them into a safe alternative fuel source.  Our team has experience handling multiple incoming waste stream classifications, recovering carbon-based materials, and offers a variety of end-production solutions ranging from industrial process decarbonization to low carbon electricity generation.
Hydrogen
With a multitude of end-uses—such as distributed power for backup, primary, and combined heat-and-power systems; light, heavy, and other specialty vehicles; and auxiliary power units and portable electronics, hydrogen is positioned as the bridge fuel for the modern energy transition. Traditionally produced in large-scale steam methane reformers, advances in modular hydrogen generation have dramatically increased the market for end-use applications of hydrogen. Recognizing this opportunity, the Lone Cypress team founded American Hydrogen as a joint venture with Reset Energy in 2019. American Hydrogen offers a full suite of integrated infrastructure solutions for the development of small scale hydrogen generation facilities.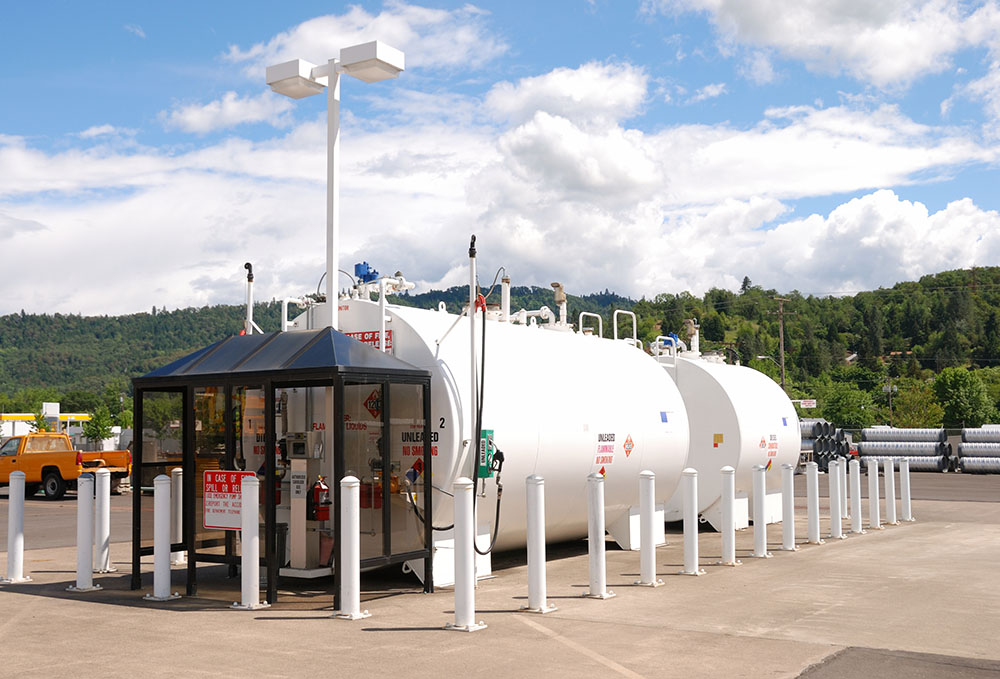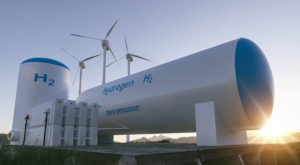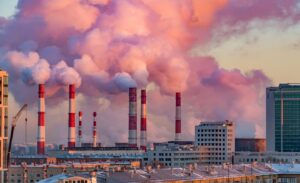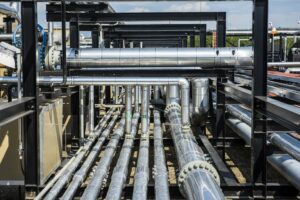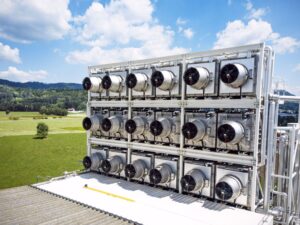 Carbon Capture, Utilization, & Storage
As the world races to decarbonize carbon capture, storage, and utilization projects will be an integral component in mitigating the worst effects of a global climate crisis.  This is particularly true across hard to abate, emissions-intensive sectors like power generation, manufacturing, and the chemical industry. The CCUS market will grow exponentially over the coming decades and Lone Cypress is well positioned to support all aspects of CCUS project development.  Drawing upon our midstream roots, the Lone Cypress team has experience in all aspects of CCUS including the evaluation and operation of carbon capture technologies, construction of takeaway infrastructure for the associated emissions, and subsurface injection facility design.