Sustainable Infrastructure
Providing innovative and sustainable solutions for the energy needs of today and tomorrow.
Lone Cypress' senior leadership team believes that to achieve the energy transition, energy's past must intersect with energy's future. Renewable technologies stand at the center of sustainable innovations currently transforming the modern energy industry.  As a developer of energy infrastructure, Lone Cypress understands its responsibility in facilitating this energy transition.  We believe that value creation and sustainable development are complementary goals.  Our team is committed to upholding the highest standards of environmental protection and community stewardship.  We are proud to provide our clients with outstanding value while helping to create a sustainable energy future for future generations.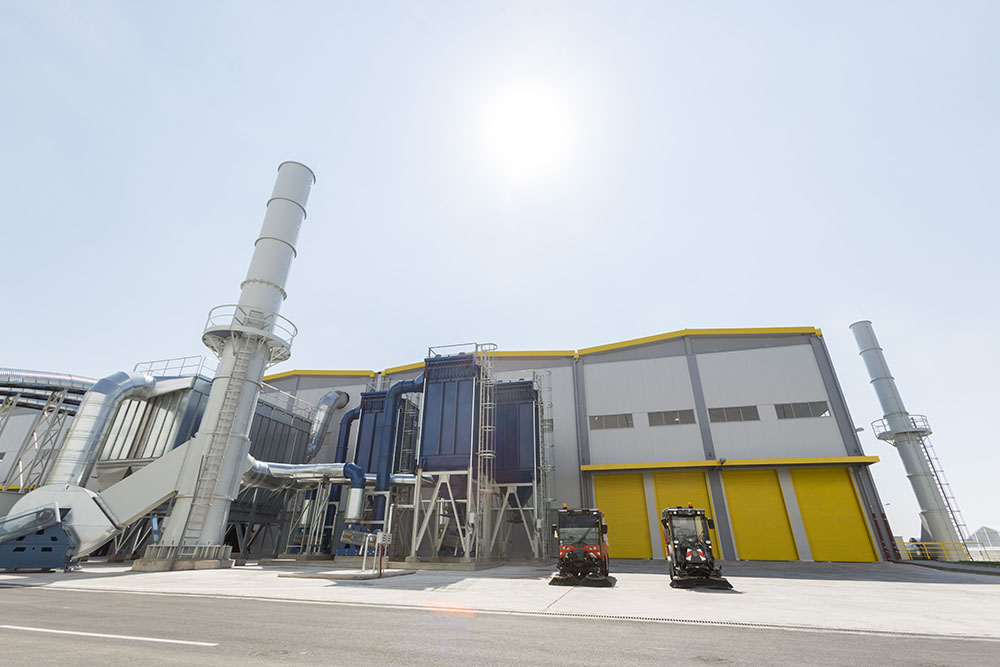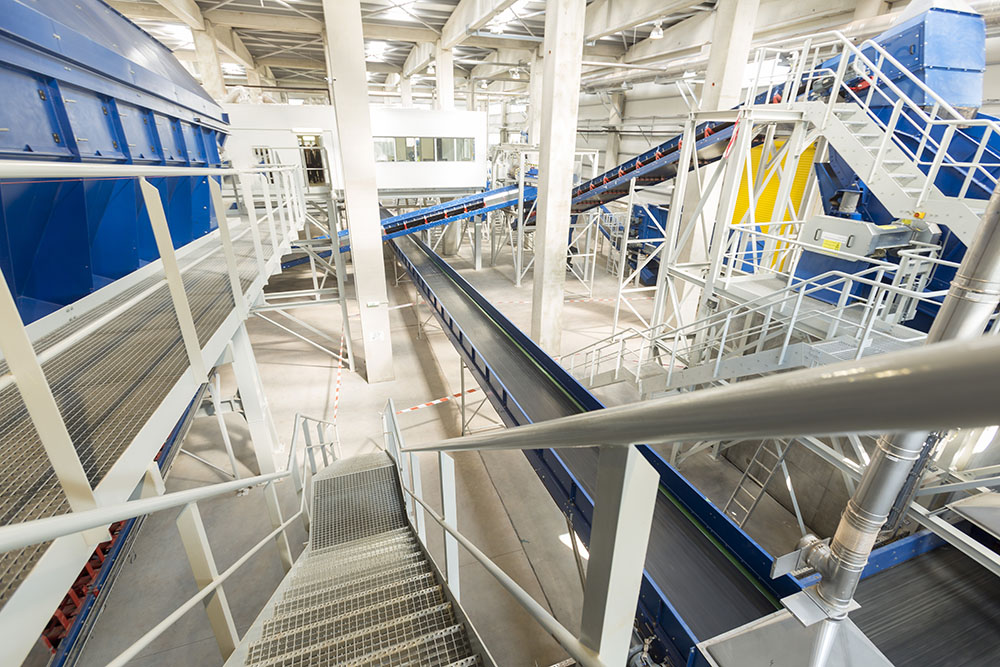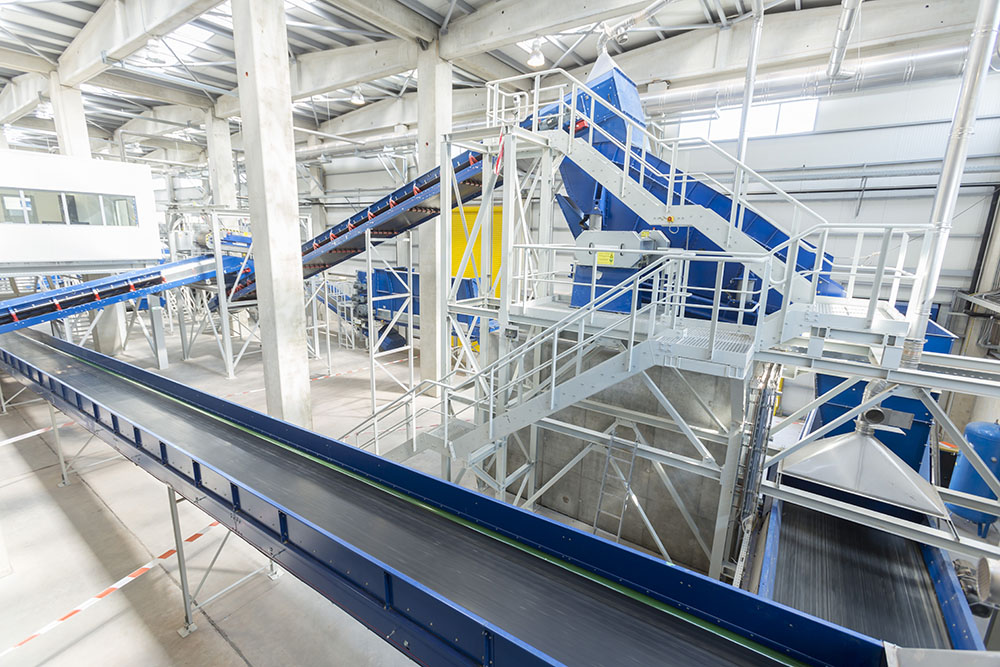 Waste to Energy Facilities
Lone Cypress is an industry leader in the development of waste to value facilities, offering a comprehensive suite of technical solutions for the development of this infrastructure. Converting waste to renewable fuels is a vital part of decarbonizing the waste industry and represents an instrumental step in the transition towards a circular economy.  Utilizing mechanical biological treatment (MBT) systems, these facilities recover biomass, plastics, and other carbon-based materials from municipal solid waste and convert them into a safe alternative fuel source.  Our team has experience handling multiple incoming waste stream classifications, recovering carbon-based materials, and offers a variety of end-production solutions ranging from industrial process decarbonization to low carbon electricity generation.
Hydrogen Production
Hydrogen is the most abundant element on Earth, with almost 3 times the energy density of traditional diesel and gasoline. It is also a primary feedstock for hydrogen fuel cells, which offer a highly efficient and flexible technology that cleanly produces power and heat with low or zero emissions. With a multitude of end-uses—such as distributed power for backup, primary, and combined heat-and-power systems; light, heavy, and other specialty vehicles; and auxiliary power units and portable electronics—fuel cell applications hold potential to dramatically impact the 21st-century clean energy economy. Traditionally produced in large-scale steam methane reformers, advances in modular hydrogen generation have dramatically increased the market for end-use applications of hydrogen. The Lone Cypress team has the expertise to develop hydrogen generation and transportation infrastructure for any application.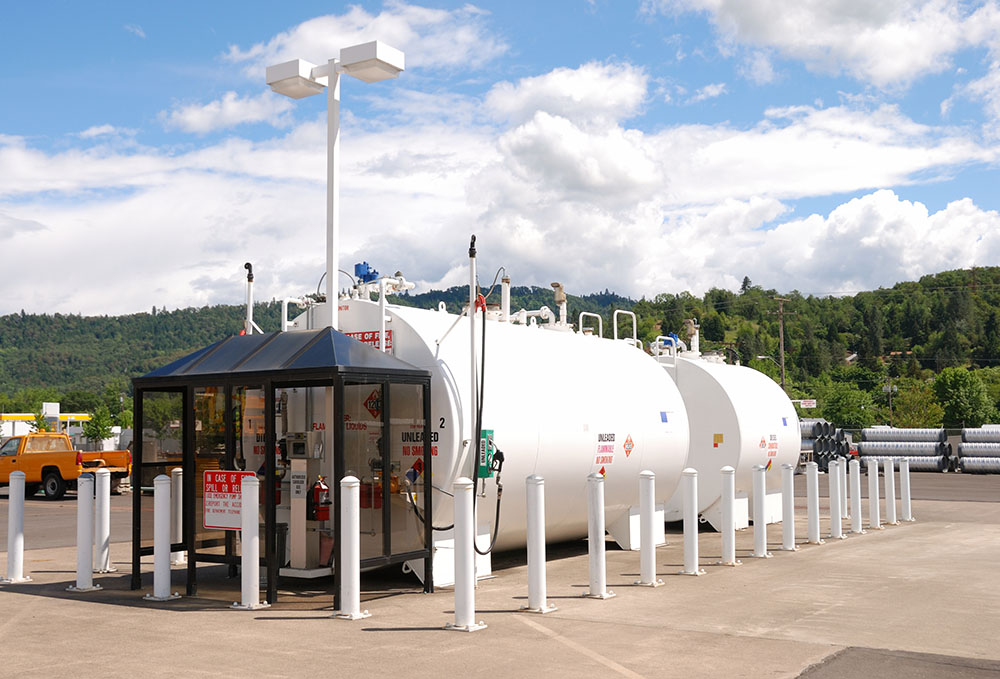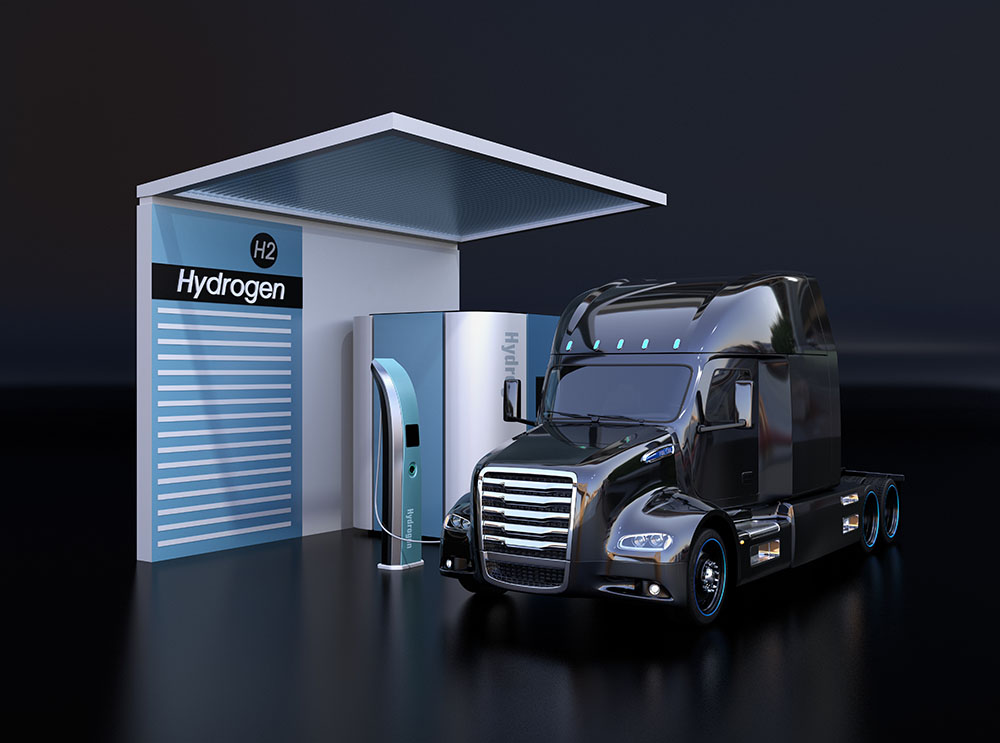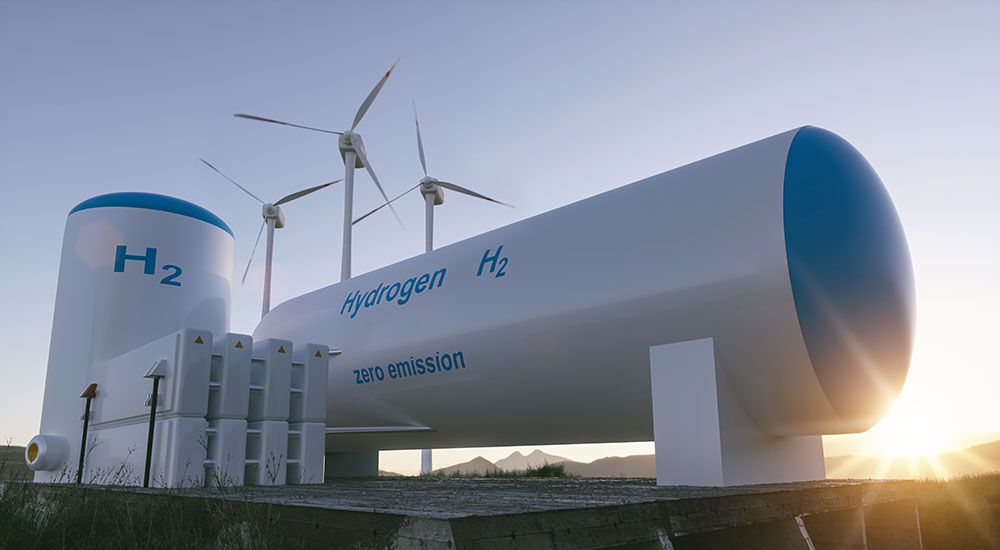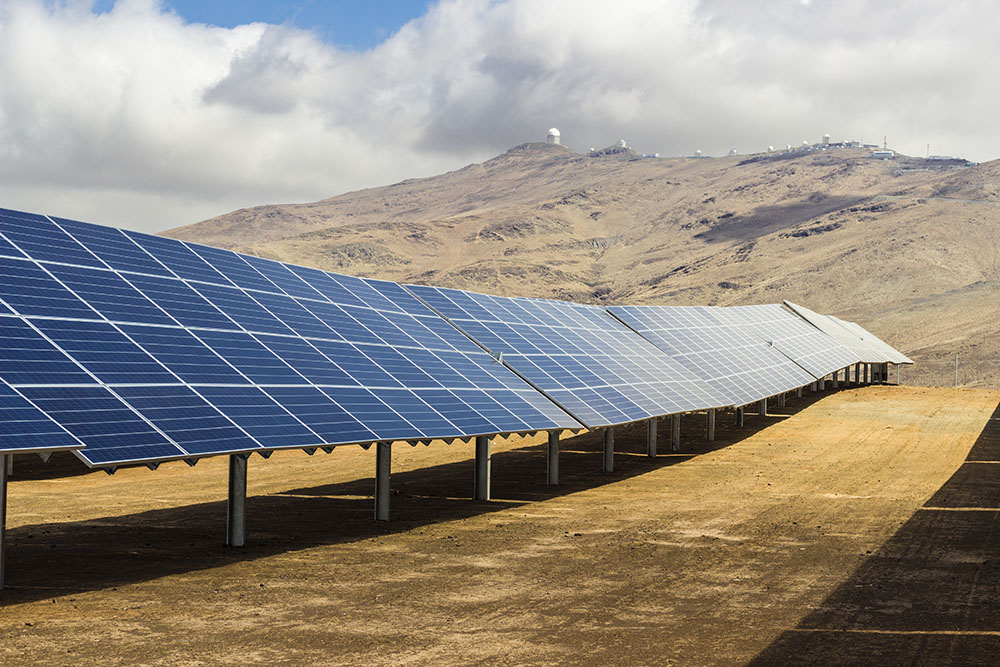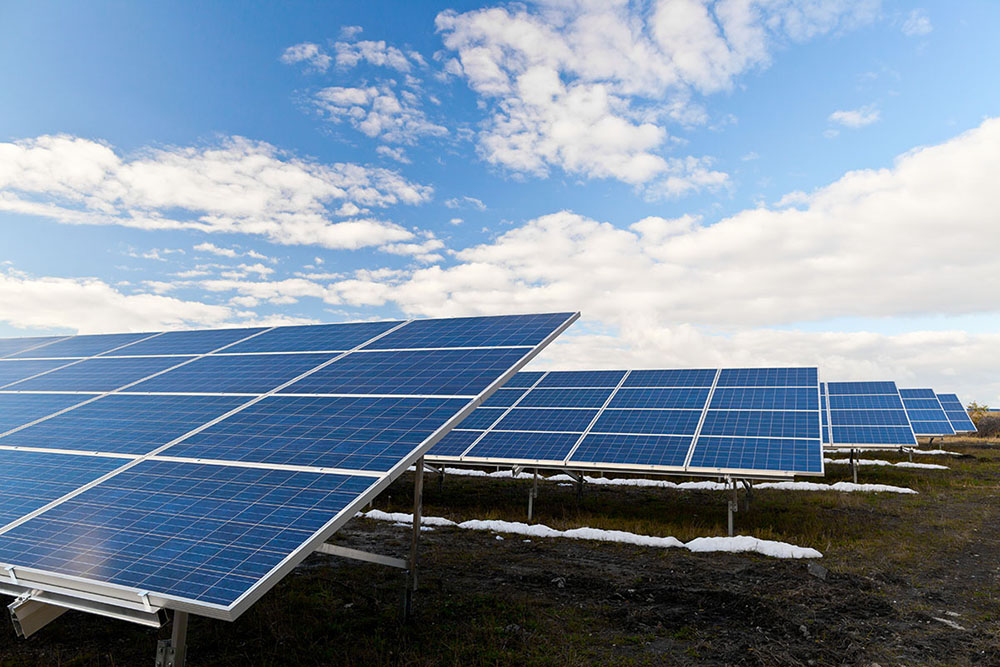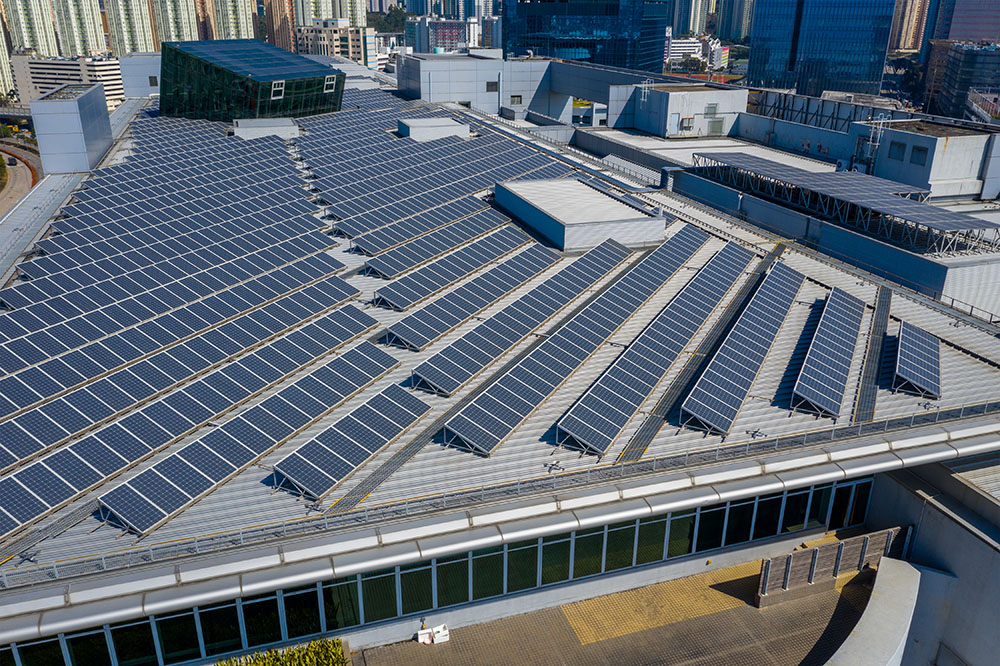 Solar PV Systems
Solar photovoltaic systems are among the fastest growing renewable infrastructure within the energy sector, with average annual growth of 49% in the last decade alone.  Whether a greenfield array or retrofitting brownfield infrastructure, Lone Cypress has the experience and resources to develop commercial and utility scale solar PV for any application.  Our comprehensive suite of service offerings includes PM/EPC services, developer support, PPA structuring and project financing.  Whether designing a C&I system to decarbonize the electrical usage of a commercial building or implementing a utility-scale array with associated battery energy storage system (BESS) optionality, let Lone Cypress maximize the potential of your next solar project.