Oil & Gas
Traditional energy is and will remain an integral component in global energy utilization.  Our extensive oil and gas experience allows us to create significant value for our customers.
Project Management & EPC Services
Lone Cypress was created to provide an all-encompassing solution to energy infrastructure development. We believe project management and EPC services stand at the core of this commitment. Our team of highly qualified technical professionals provides specialized engineering, materials management, construction, commissioning, industrial operation, and maintenance services on a turnkey or adjunct basis.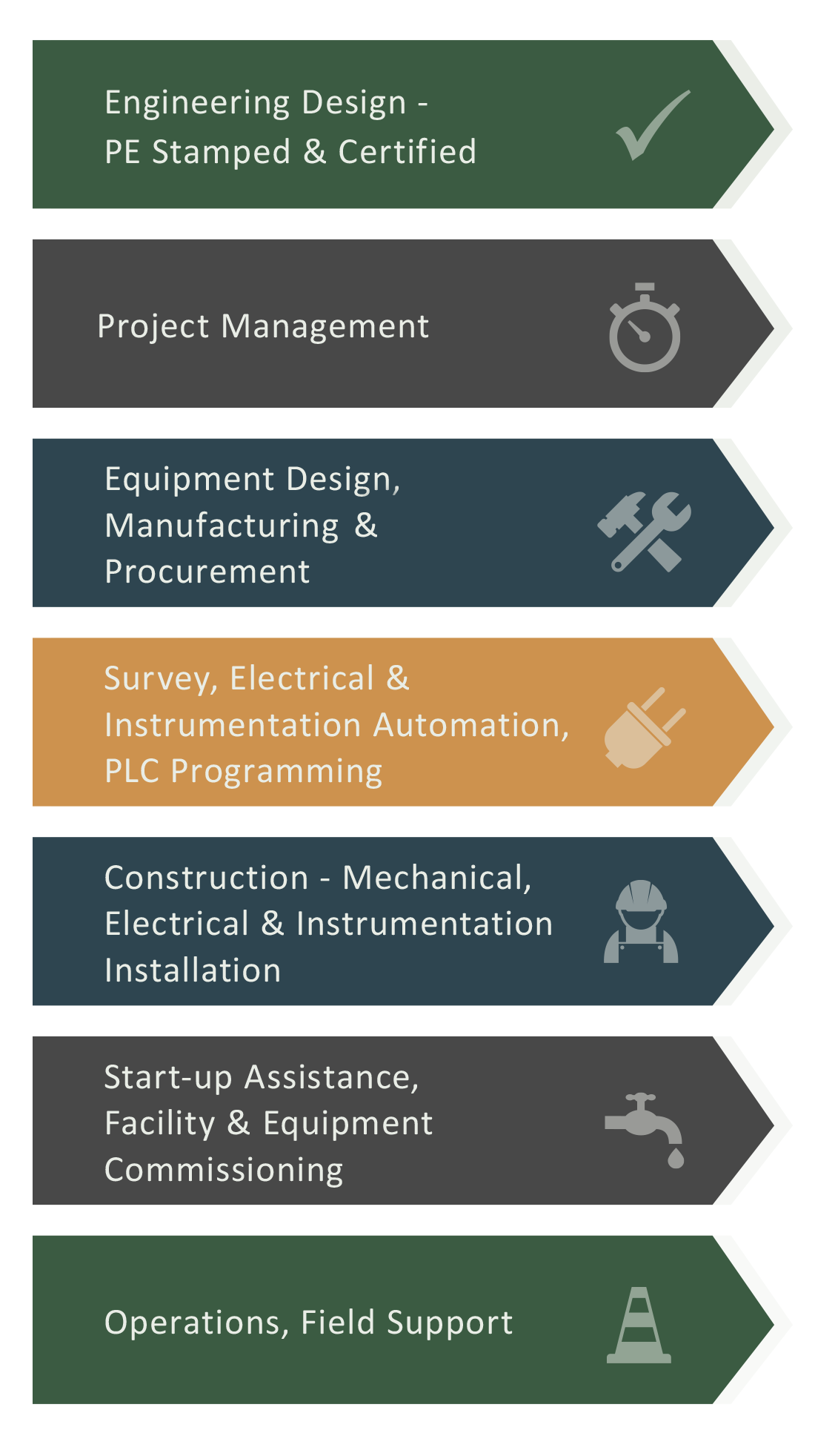 Natural Gas Treating & Processing
With over 40 years of plant EPC experience, the Lone Cypress team brings the expertise and competencies required to develop a wide range of natural gas treating and processing infrastructure. From amine sweetening facilities to GSP and RSV cryogenic plants, our portfolio of past projects and customer success reflects our execution capacity. Whether providing turnkey facilities or balance-of-plant engineering, let Lone Cypress help you make the most out of your opportunity.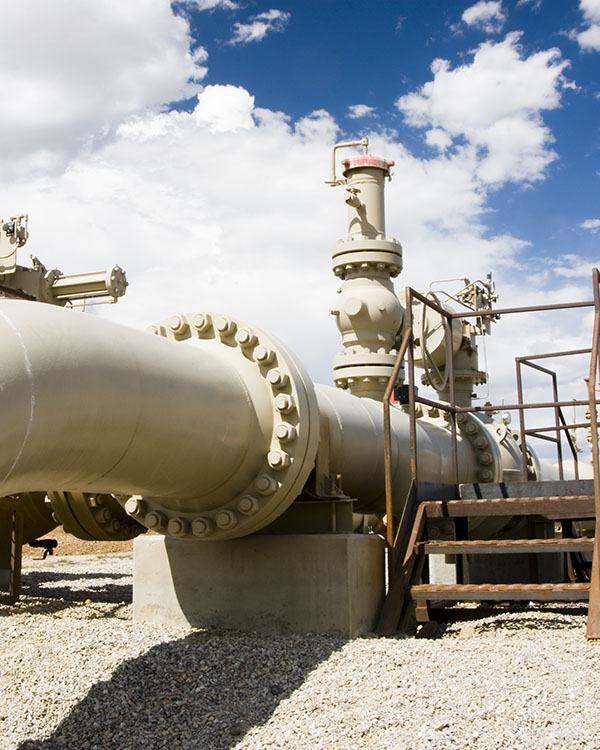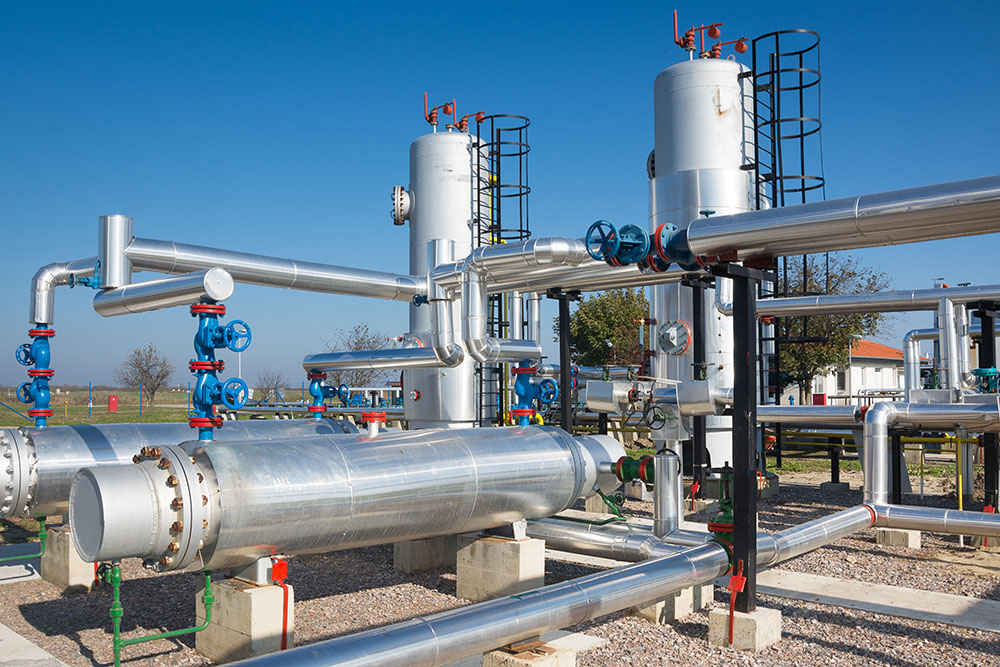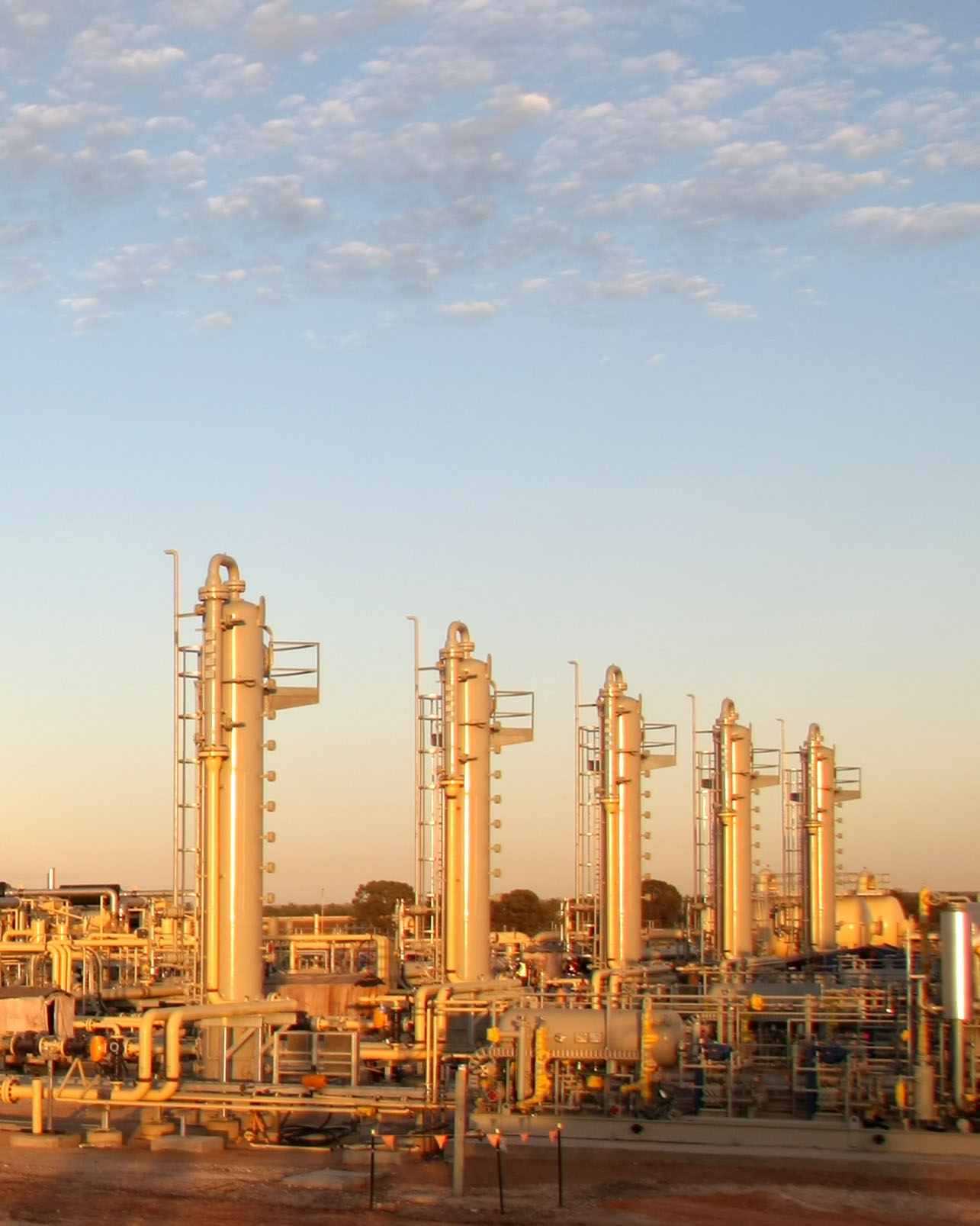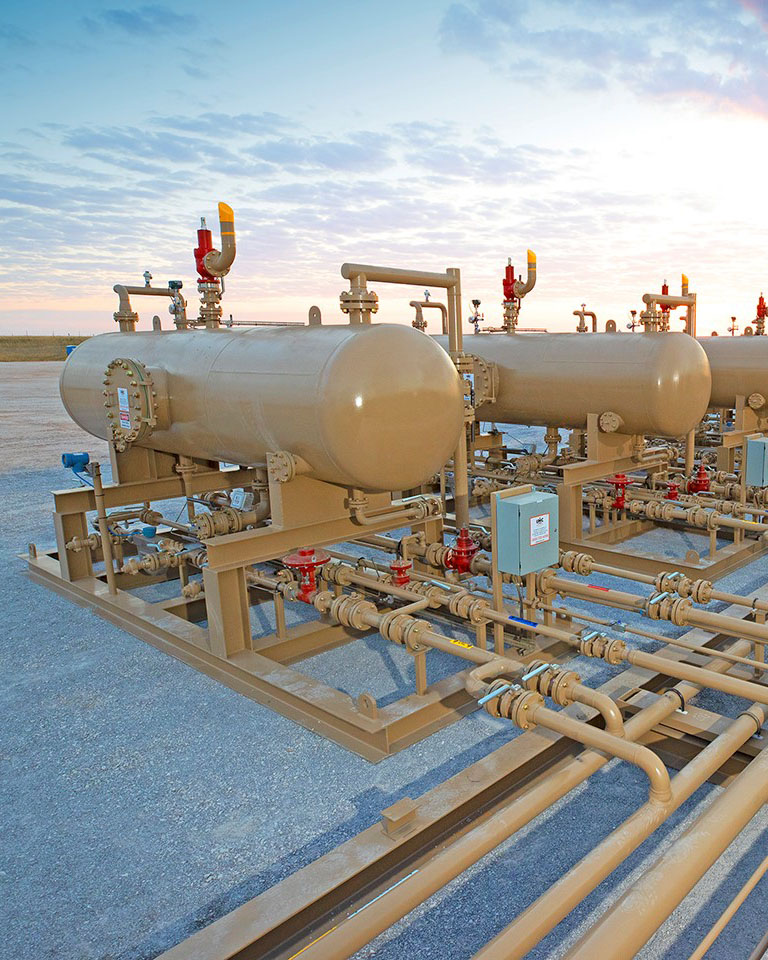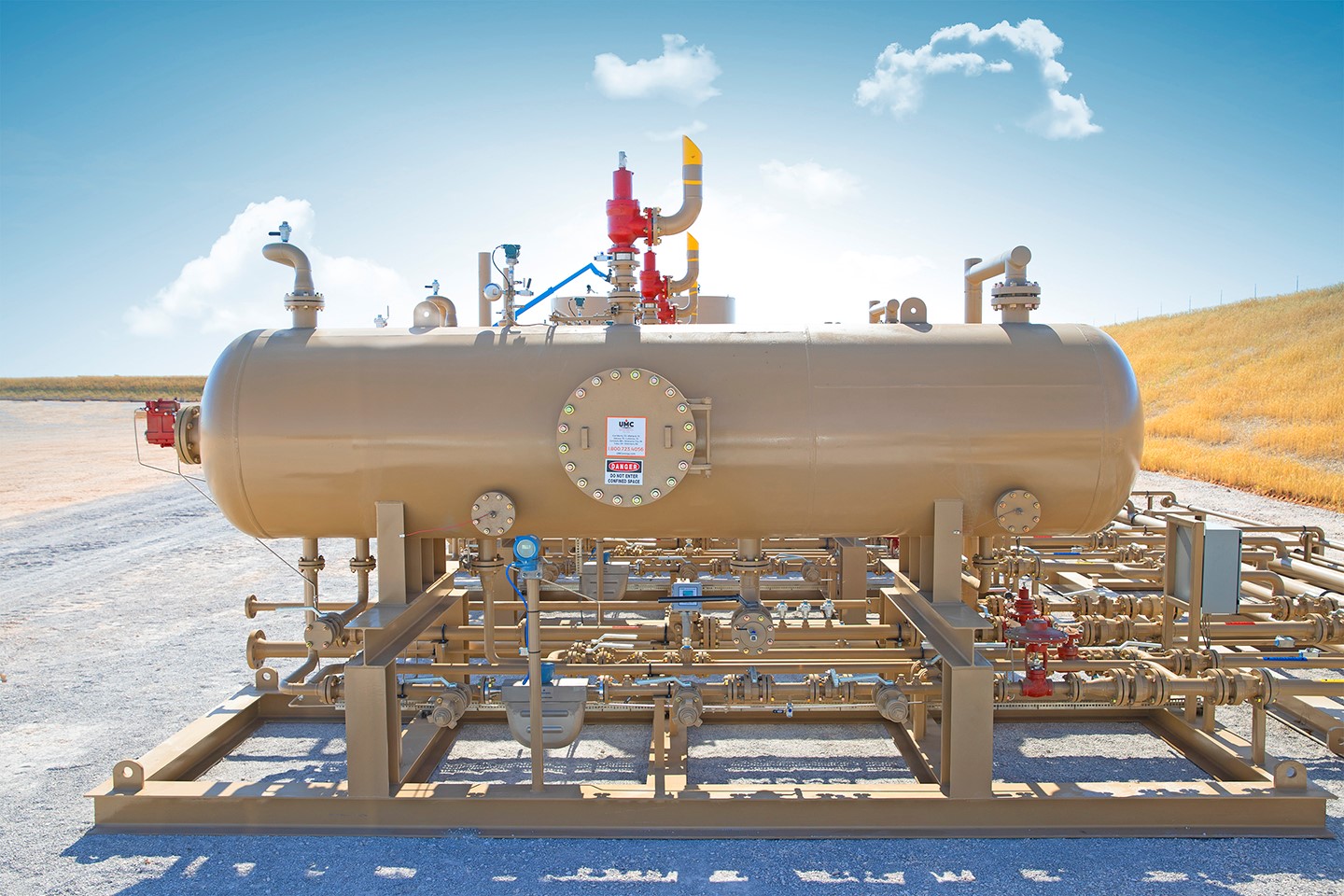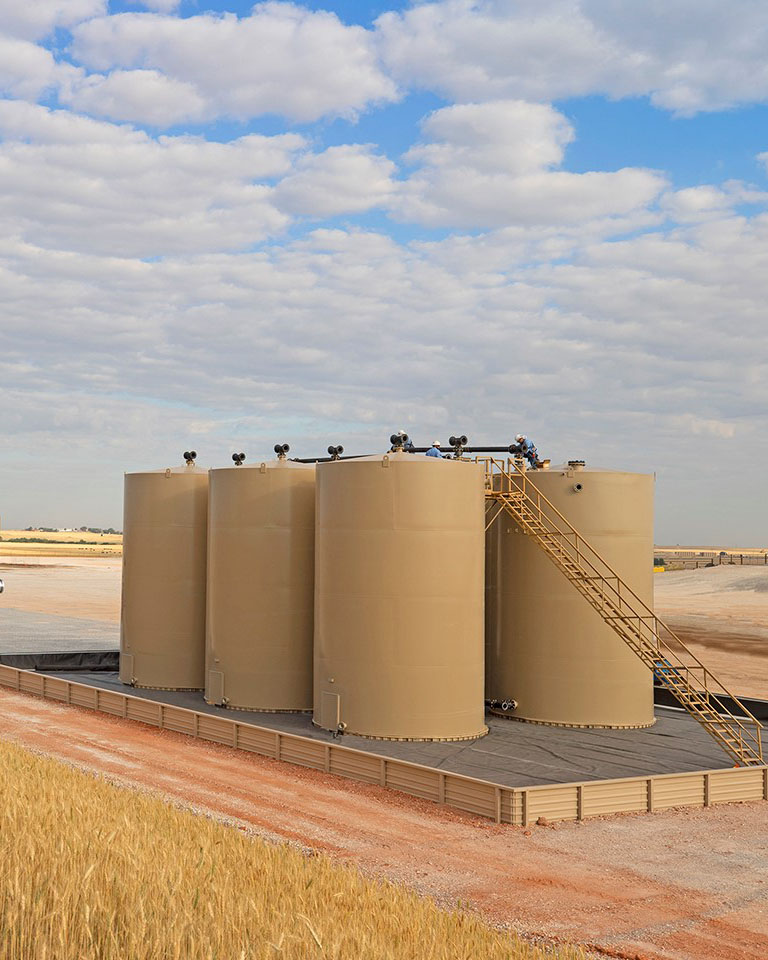 Wellhead Facilities
Through our strategic partnerships, Lone Cypress has created an all-encompassing solution for turnkey wellhead facilities. From front-end engineering design through construction and commissioning, our goal is to eliminate the need for multiple contractors and provide our customers with a one-stop solution for facility development. Utilizing our modular design philosophy, we provide fully integrated wellhead to pipeline service offerings that result in expedited field installations and drastic cost savings for our clients.